Hearing Loss Association of America,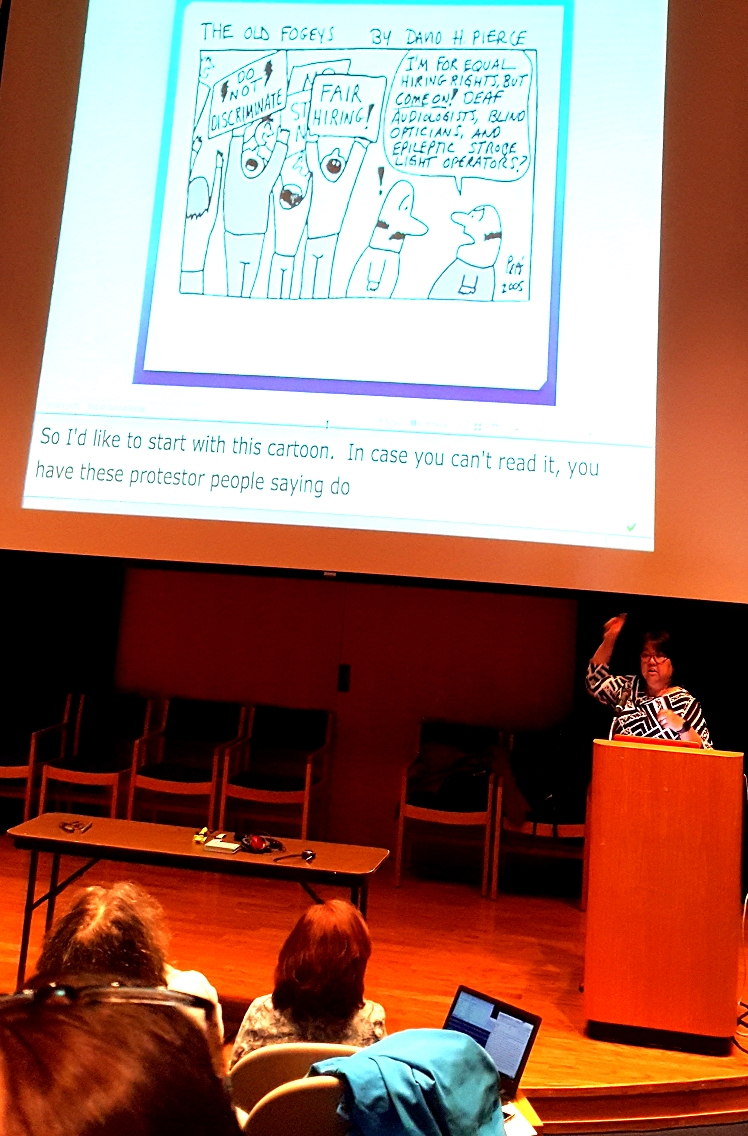 Michigan State Association 2017 Annual Meeting was held on Saturday, April 29, 2017 10:00am-3:30pm at the
State of Michigan Historical Museum and Library. It was well attended!
A big thank you to our featured speaker: Tina Childress, Au.D., CCC-A. Her topic was: Connect and Discover: Assistive Technology for People With Hearing Loss
Thanks to all the vendors and volunteers that make this happen every year! Especially, committee chair, Linda Hess!